Exceptional Vision, Personalized Style
Freelton Eye Care, the highest quality of eye and vision care.
Freelton Eye Care, your local Eye Doctor, serving all of your family's vision care needs near you in Freelton, Ontario
Your local Eye Doctor and Optometrist near you in Freelton; we truly care about the health of your eyes, and offer local vision care to all family members.
Many eye diseases can be quickly and easily diagnosed during a Comprehensive eye exam, Pediatric eye exam or Contact lens eye exam. If you were diagnosed with an eye disease, such as Myopia, Cataracts, Glaucoma, Macular degeneration, Diabetic retinopathy, or Dry eye, you may be overwhelmed by the diagnosis and confused about what happens next. Will you need medications or surgery – now or in the future? Is LASIK eye and vision surgery an option for you ? Or you just need help with conjunctivitis, Red eyes or even Twichy eye, our Freelton eye doctor is always available and ready to answer your questions about eye disease and Contact lenses.
Charlie and his staff have been amazing and very helpful. Cheryl is very knowledgeable in every aspect and goes to great lengths to make sure their clients are well taken care of and happy. Charlie is very kind and understanding, i have never felt rushed and have always felt comfortable asking questions. Highly recommended.
- Cassandra M.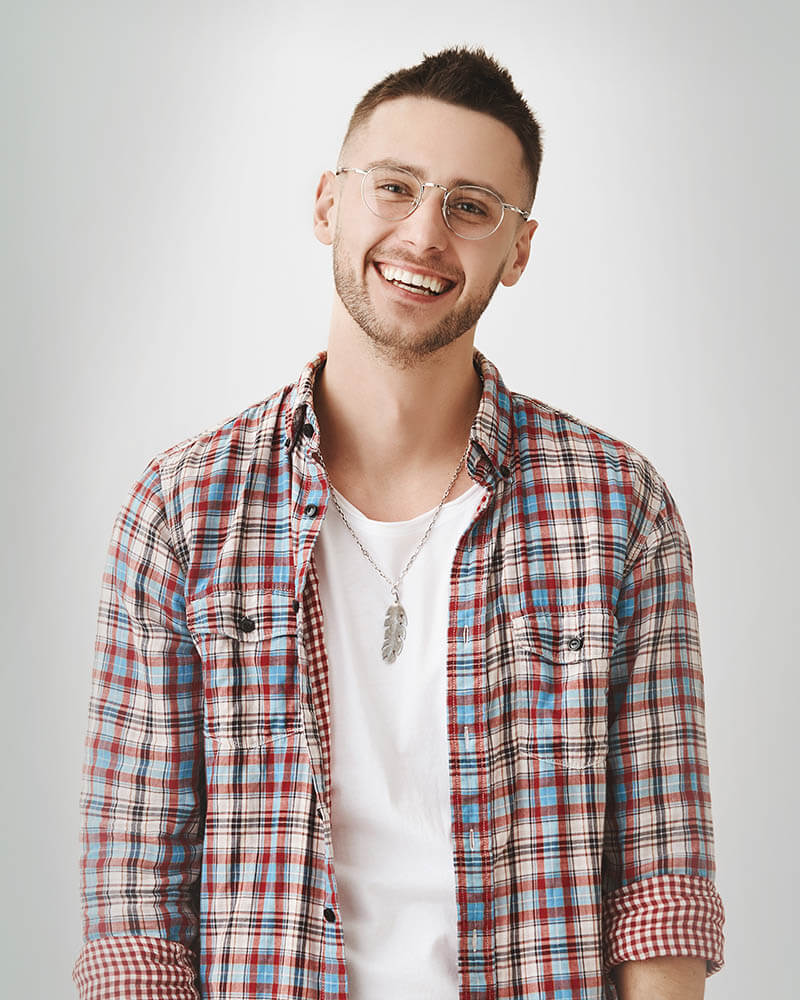 Jul 29, 2021
If you wear contact lenses, you likely appreciate the freedom it provides. But did you know that wearing contact lenses in water or while sleeping...