Exceptional Vision, Personalized Style
Freelton Eye Care, the highest quality of eye and vision care.
Freelton Eye Care, your local Eye Doctor, serving all of your family's vision care needs near you in Freelton, Ontario
Your local Eye Doctor and Optometrist near you in Freelton; we truly care about the health of your eyes, and offer local vision care to all family members.
Many eye diseases can be quickly and easily diagnosed during a Comprehensive eye exam, Pediatric eye exam or Contact lens eye exam. If you were diagnosed with an eye disease, such as Myopia, Cataracts, Glaucoma, Macular degeneration, Diabetic retinopathy, or Dry eye, you may be overwhelmed by the diagnosis and confused about what happens next. Will you need medications or surgery – now or in the future? Is LASIK eye and vision surgery an option for you ? Or you just need help with conjunctivitis, Red eyes or even Twichy eye, our Freelton eye doctor is always available and ready to answer your questions about eye disease and Contact lenses.
Was able to book an appointment quite easily and quickly when I needed it. The service was efficient and Covid safety was followed properly. Charlie was honest and gave me options for my glasses, without rail-roading me into anything expensive.
- Stephen L.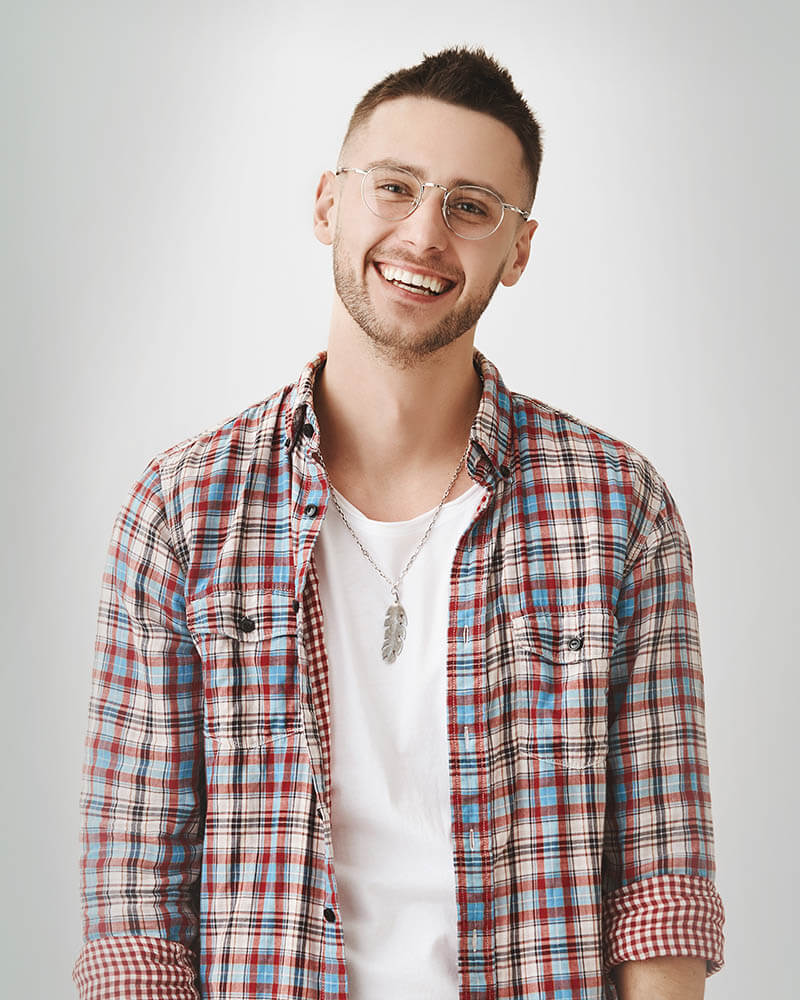 Aug 15, 2021
As we age our eyes start to change, but that doesn't mean you have to struggle with declining vision. Find out what you can do...