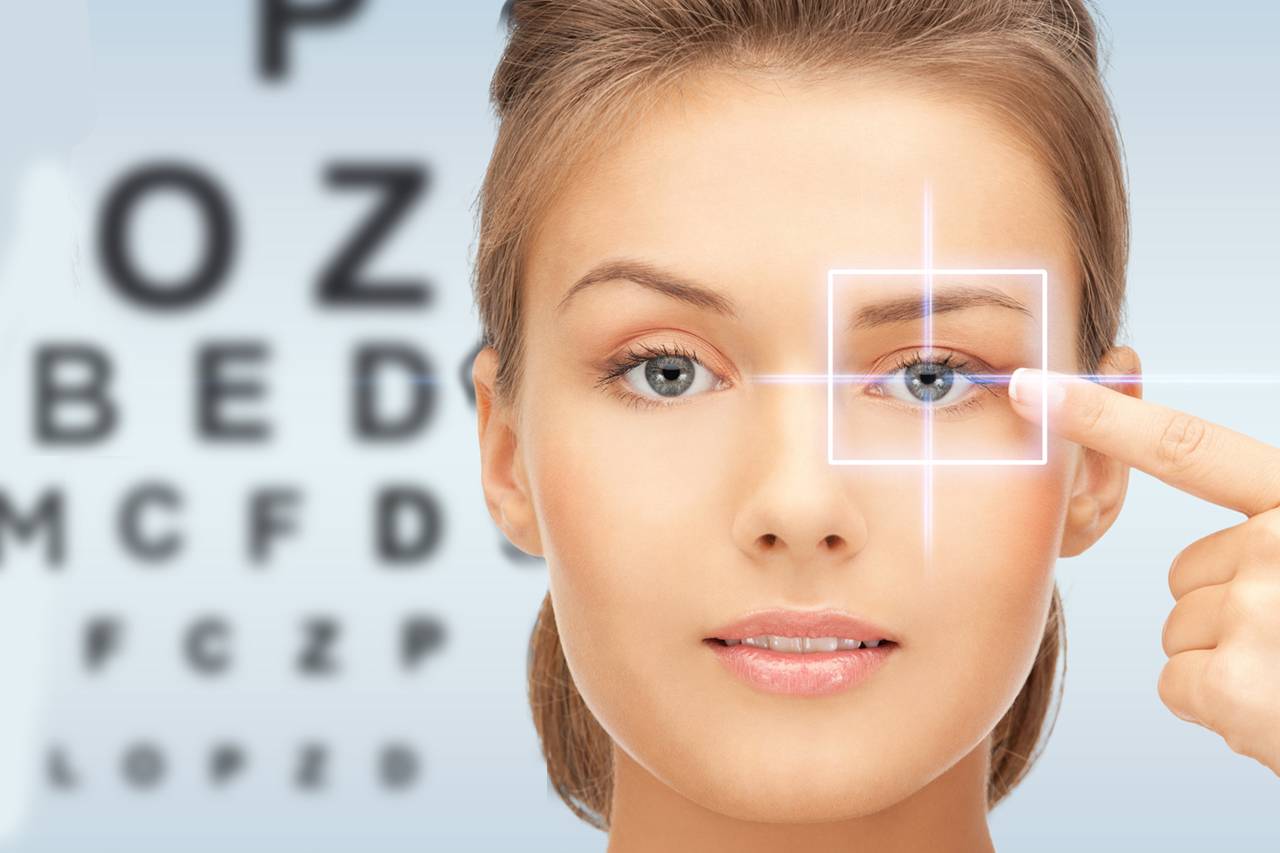 Eye Exams & Eye Care Near Flamborough, ON
There is so much to see in Flamborough, ON, so make sure you have an updated prescription for glasses or contact lenses!
Flamborough is home to Flamboro Downs, Flamboro Speedway, African Lion Safari and Rockton World's Fair. For some great food, head over to the Quarry Restaurant and Cookhouse Bistro Inc. But for great eye doctors who can provide comprehensive eye exams for you or your children, jump in the car and head over to Freelton Eye Care!
The optometrists at Freelton Eye Care treat patients from Flamborough and all their eye care needs. We treat most major eye conditions and diseases as well. If you suffer from dry eyes like so many Canadians do, or any other eye condition, Freelton Eye Care will give you first rate care.
Your Flamborough Eye Doctors
Children and adults from Flamborough visit our optometrists every week, treating dry eye and allergies, as well as more serious eye conditions (glaucoma, macular degeneration and cataracts).
Freelton Eye Care optometrists and staff are here to care for all Flamborough's vision needs. We handle everything from adult and children's eye exams, to hard-to-fit contact lenses, treatment of eye diseases and co-management of eye surgery such as LASIK. And don't forget to check out our wide selection of designer frames.
Have an eye emergency in Flamborough, ON?
Call us immediately and we'll try to schedule you an eye exam as fast as you can drive over!
Whatever your vision needs are, the eye doctors at Freelton Eye Care are here to serve our Flamborough patients – and throughout the area.
For all eye care emergencies, call us now at: 905-659-3937
Click here for our up-to-date schedule & contact information.